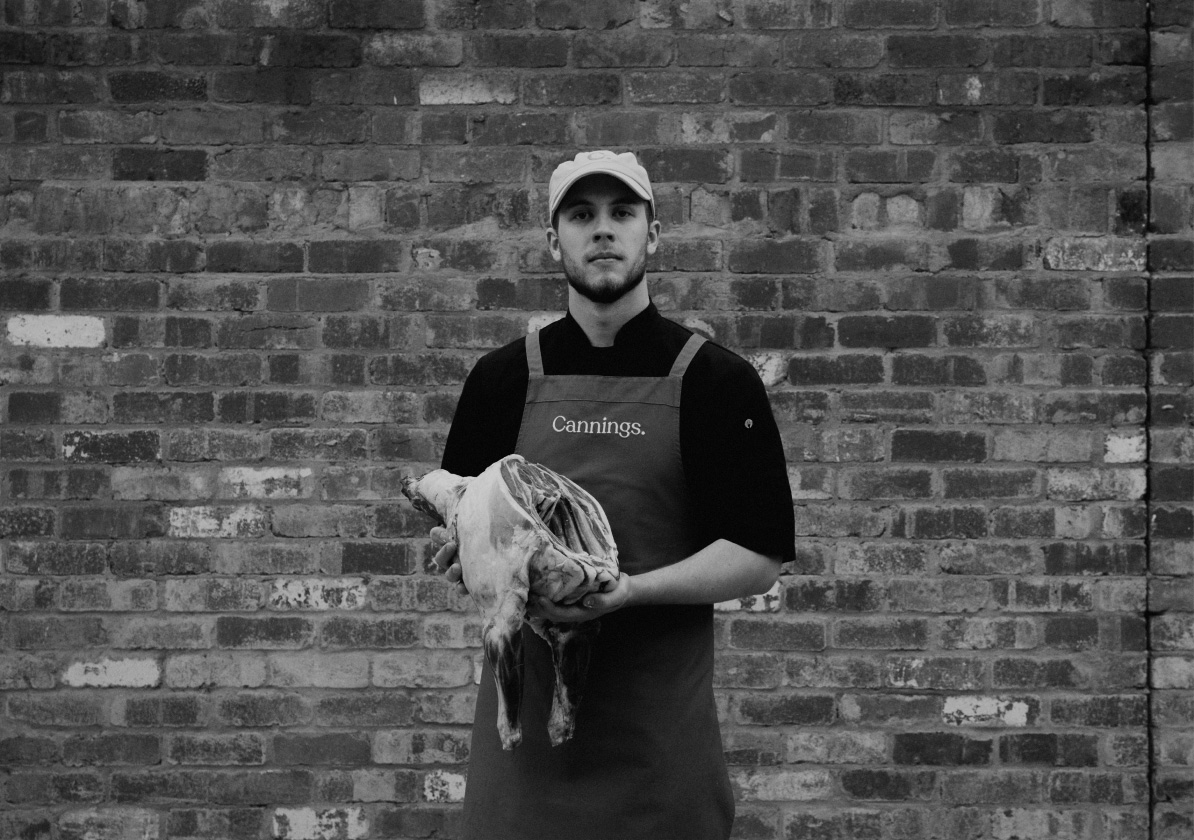 Your new urban market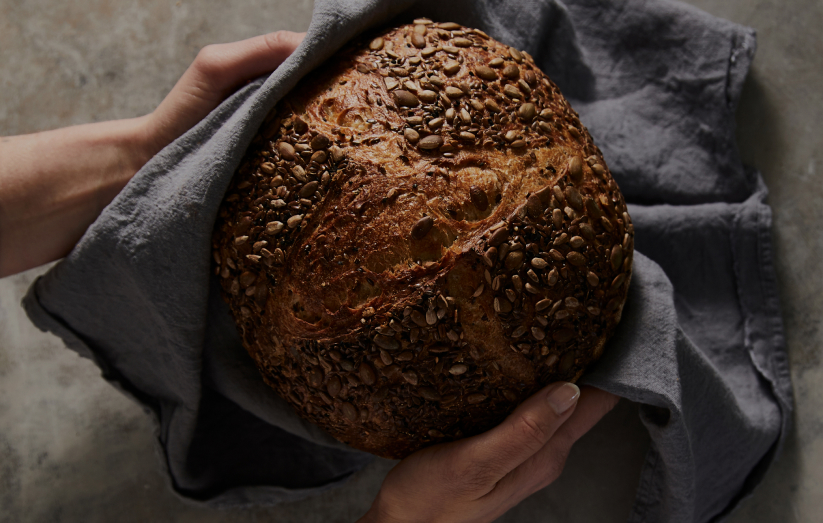 Now Trading Alive with flavour
Welcome to your new fresh food market and dining spot. In the heart of Richmond, we're bringing together the best produce from providores across Victoria—so you can shop, taste, browse, or stay for a bite.
Leasing Opportunities
Proudly leased by Colliers & Nexus Retail Group
We've got exciting opportunities for dining and restaurant, retail and commercial tenants at Richmond Traders. If you're interested in learning more, please get in touch.
For restaurant and dining, and retail enquiries contact Nexus Retail Group:
Jeremy Fredersdorff
0488 000 608
For office and commercial enquiries, contact Colliers:
Ash Dean
0417 654 212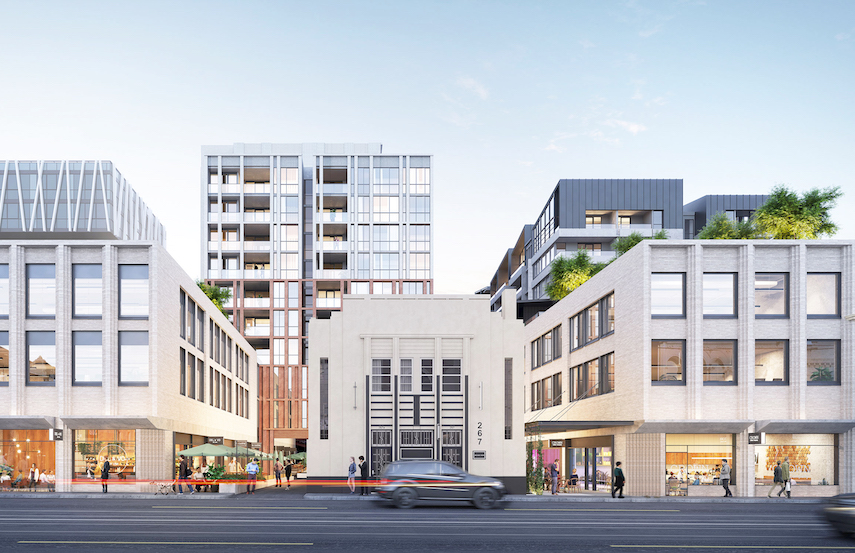 Plan Your Visit
Cnr. Bridge Rd and Church St
How to Find Us
You'll find us on the corner of Bridge Road and Church Street, in Richmond.
We're only four kilometres from Melbourne's CBD, and easy to get to via car, tram or train.
OPENING HOURS
Coles standard trading hours are 6am to midnight.
Our specialty retailers generally trade from 8am to 6pm.